---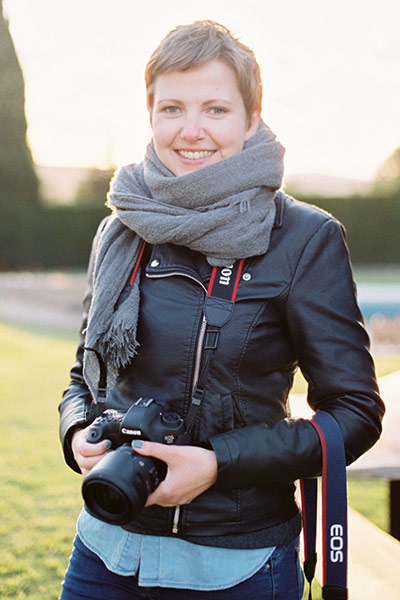 Hi and welcome! I'm Lena – a girl behind all these photographs and Barcelona based wedding photographer.
What I love more about being a family or wedding photographer?
I love how awkward people are in the beginning; telling me they are not photogenic or they have never been in front of the camera and so on. But you can't imagine how happy I am seeing them a few minutes later enjoying just being themselves. My goal is to make authentic photos that can transmit your personality, your beauty, and emotions. I try to capture fresh, bright and soft photographs with sincere emotions. Let your best moments be with you forever. Welcome to my world and let's freeze up your story together!
---